We take our time working closely with you throughout the design process to ensure that the finished product feels like you created it yourself. Whether you're designing a brand new site, or revamping your current site, we're here to help.
Need a logo for your new business? How about a sleek new business card to outshine the competition? We carefully craft our graphics to bring your brand and vision to life. If you want to stand out, you've come to the right place.
Our branding recipe is simple. We create a harmonious blend of your website and logo. Throw in some business cards, a brochure, and some social media designs; all with your unique, vibrant colors. Then sprinkle it with creativity and, VIOLA!
About Us
We offer a variety of web and graphic design services to meet your needs. Our products have a personal touch that you won't find anywhere else.
Our Mission
It is our goal to develop a relationship with our clients. We are not successful if they are not successful. Offering superior products and customer service is the best way to achieve this.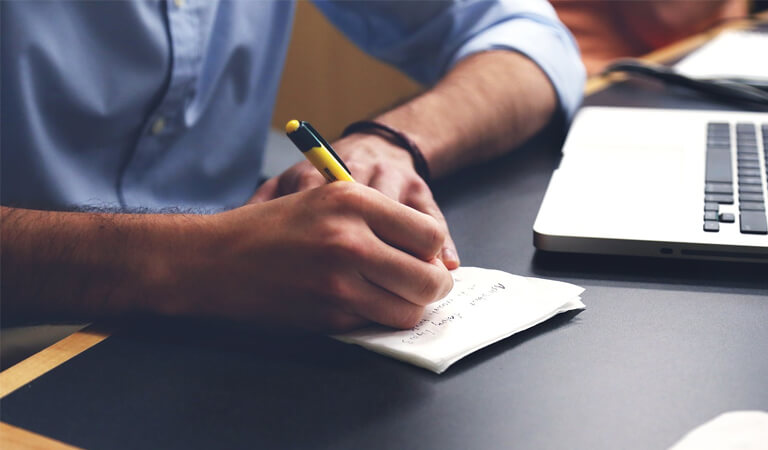 Our Plan
Using the latest in technology and coding, we will design exactly what your heart desires. We know because we aren't finished until we do. Our customers are like family to us and not like the in-law kind.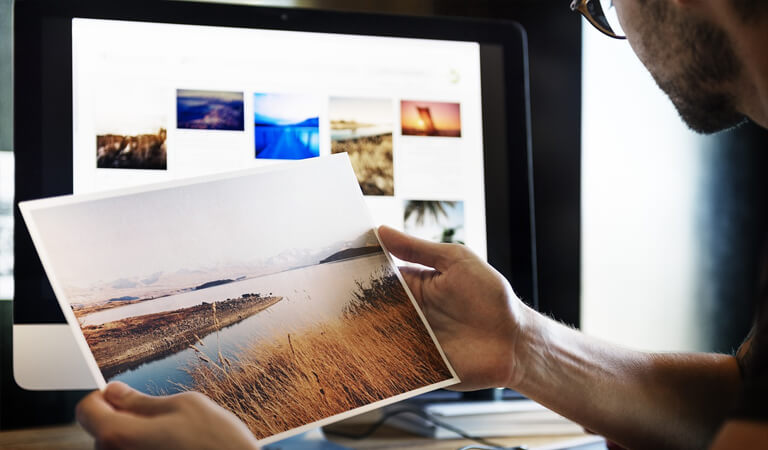 Our Vision
We aspire to be the foundation upon which your company's digital presence is built. Thinking globally and acting locally helps propel our clients to the forefront of their industry.
Services
We've taken a focused approach here at KDE Technology. Instead of offering you dozens of services that we're pretty good at, we stick to designing websites and graphics because that's what we're experts at. Still need video production, social media management, or advertising assistance? KDE has partnered with other experts in those fields to ensure you get everything you need for your business.
When everyone else has a template don't you want the freedom of a custom site?
You think it, we make it! Our only limitations are your imagination and budget.
When people think of your industry they should think of you. #facts
What are you waiting for?
Reach out to us today for a free consultation and let us show you how we can help your
business grow beyond your wildest dreams. When you're successful, we're successful.
Click Me, Click Me!
All
Websites
Graphic Designs
Branding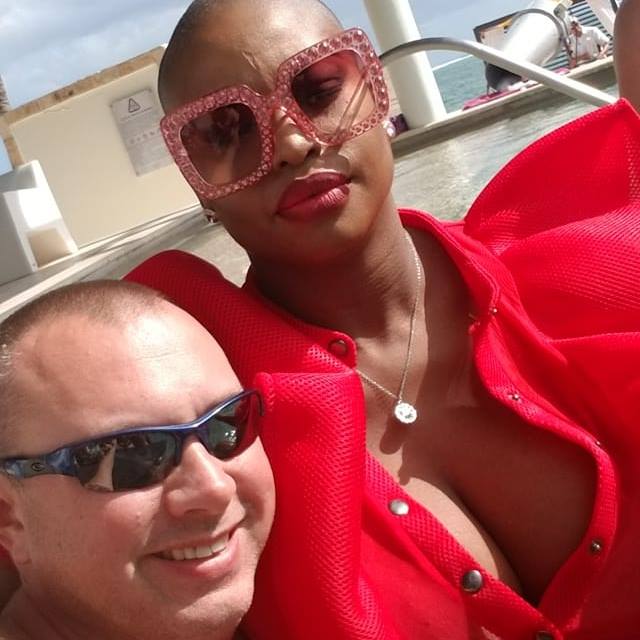 Jason Wilkinson
Wilkinson Surveying, LLC

KDE Technology are a pleasure to work with they have a great desire to make your website what YOU want...very reliable and communicate in a timely manner.....highly recommended👍👍👍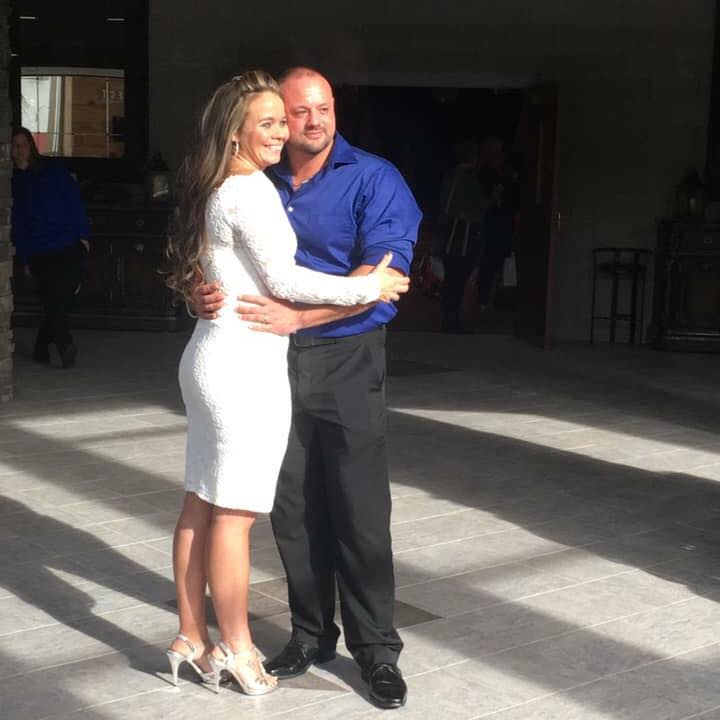 Julia Young
True Name Ministries

They listened to my vision and did above & beyond what I could have ever imagined!! Thank you for making the TrueName logo!! You all exceeded my expectations!!!!

Nakkia Ayers
Music Artist

Lee Ayers and the rest of the KDE Technology team have helped me tremendously with getting a website made for my music and videos. I would recommend them to anyone whether you're an expert and know exactly what you want, or you're a beginner and need a little guidance like me when it comes to creating a professional webpage. They have been very patient, understanding, professional, and they made me an awesome website!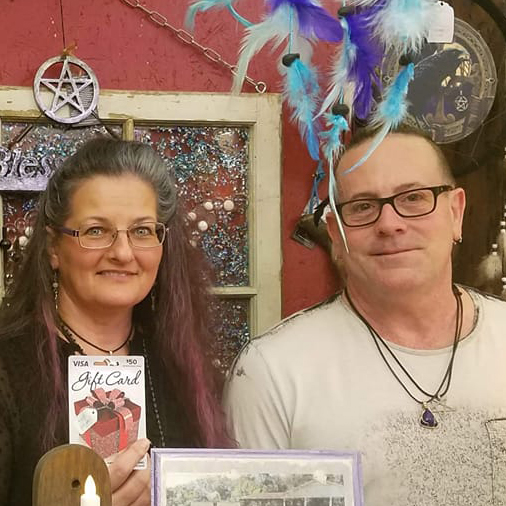 Paula Moore
Barefoot Gypsy

Working with Lee and Tony has been a real privilege! They built us a beautiful site and have worked tirelessly to help us in our business adventure! Whether your business is huge or just getting started, they have the knowledge and talent to put you in a site suited to your specific needs!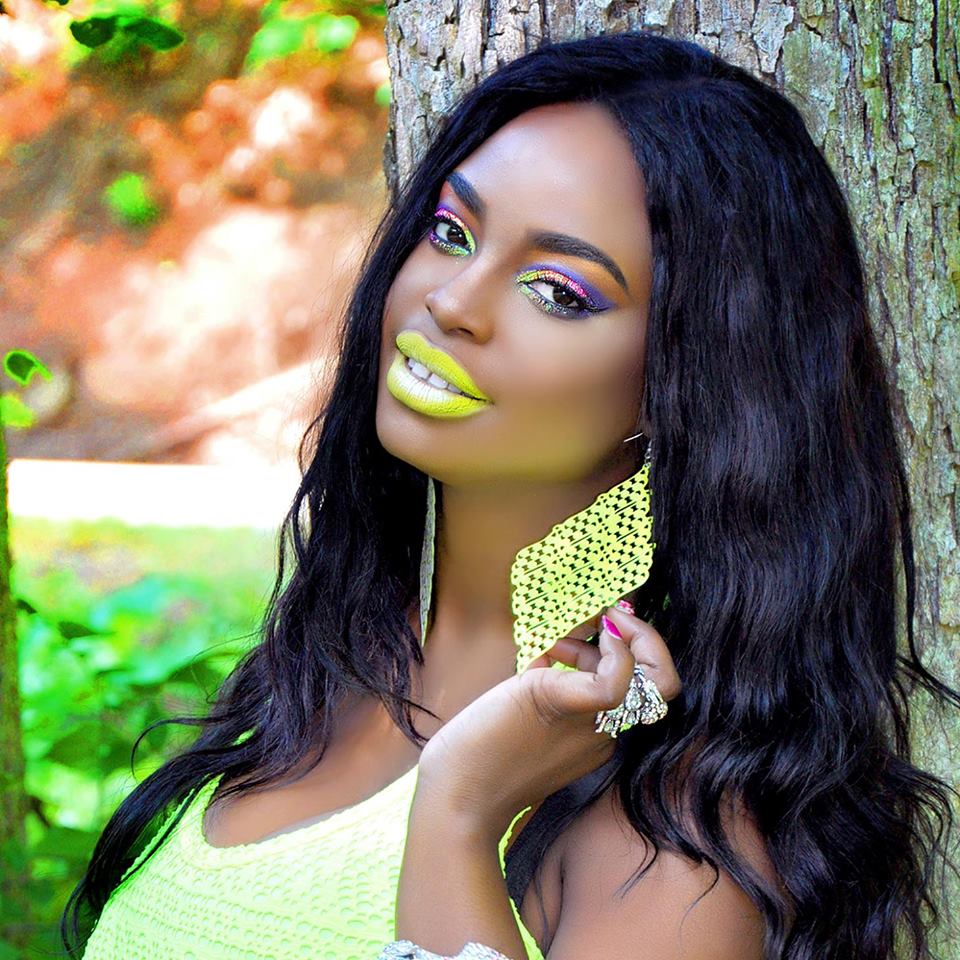 Kerry-Ann Richie Wilkinson
The Fab House Salon

they are very detailed, patient, kind, understanding and tries their best to bring you vision to life. I enjoy working with them. very professional. They are Fabulous 💁😊

We bring your vision to LIFE
Our primary goal is to take what's in your imagination and turn it into something you can see and interact with. We want you to be proud to showoff your design. These are not OUR websites and graphics; they are YOURS.
Team
Meet the experts that care almost as much about your business as you do.
Jeff Nichols
Systems Administrator
Lee Ayers
Developer / Designer
Areb Faraz
Back-end Developer
Contact Us
Have we still not heard from you yet? Send us an email, give us a call, shoot us a message, or even send over a carrier pigeon, but contact us today! If you made it this far down the page, surely you want to know more and we are eager to give you the details.
Address
611 Conner St, Hurricane, WV 25526